Med Spa McAllen Services
Skinn Bar is your premier McAllen Med Spa. We offer a range of aesthetic and cosmetic services in a comfortable, relaxing environment, utilizing state of the art equipment and products.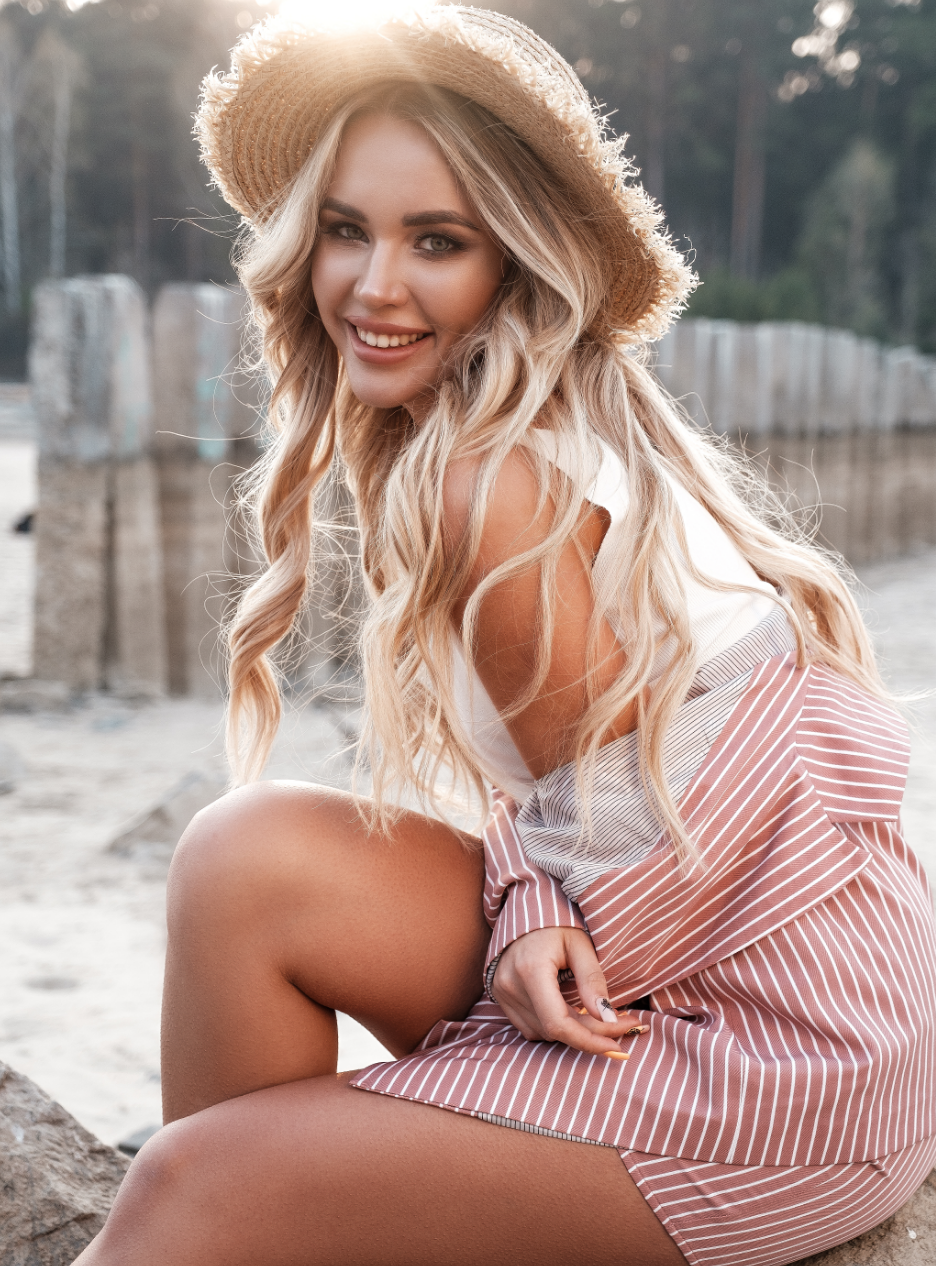 Lasers
Skin Tightening
Skin Tightening is an aesthetic technique that uses RF energy to heat tissue and stimulate subdermal collagen production in order to reduce the appearance of fine lines and loose skin
IPL (Photofacial)
IPL is a laser light treatment that targets pigment issues, such as brown spots, sun damage, red spots and rosacea
IPL Single Spot
Consultation Required
Hair Removal
Laser hair removal is the process of hair removal by means of exposure to pulses of laser light that destroy the hair follicle
Skin Resurfacing
Skin Resurfacing is a process that induces controlled wounds on the skin, prompting it to heal itself by creating new cells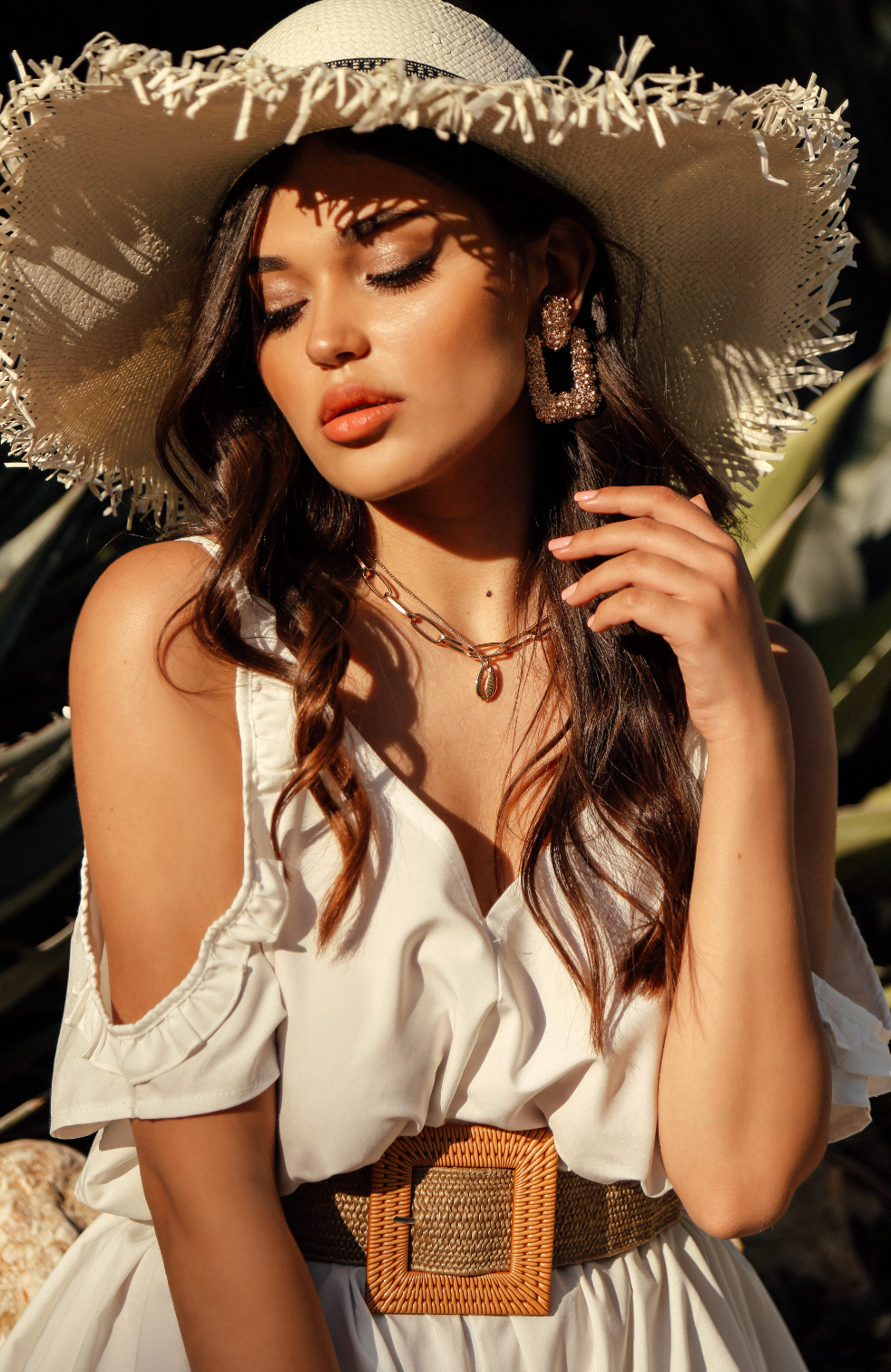 Injectables
Neurotoxins
A Neurotoxin is a prescription medicine that is injected into muscles and used to temporarily improve the look of moderate to severe forehead lines, crow's feet lines, and frown lines between the eyebrows in adults
Botox
FDA-approved to temporarily make moderate to severe frown lines, crow's feet and forehead lines look better in adults
Jeuveau
FDA-approved to temporarily make moderate to severe frown lines, crow's feet and forehead lines look better in adults
Dermal Fillers
A Dermal Filler is a cosmetic treatment referred to as a filler. It's used to restore facial contours and improve signs of aging. It's an injectable dermal filler with a base of hyaluronic acid. It's a treatment that focuses on the face, specifically the cheeks, lips, and around the mouth
Juvederm Ultra Plus
Adds fullness to lips
Juvederm Ultra
Instantly smooths moderate to severe parentheses lines and wrinkles around your nose and mouth
Juvederm Vollure
Softens moderate to severe facial lines and wrinkles to create a smoother appearance
Juvederm Voluma
Adds volume to correct age-related volume loss in the cheeks to help create a more youthful appearance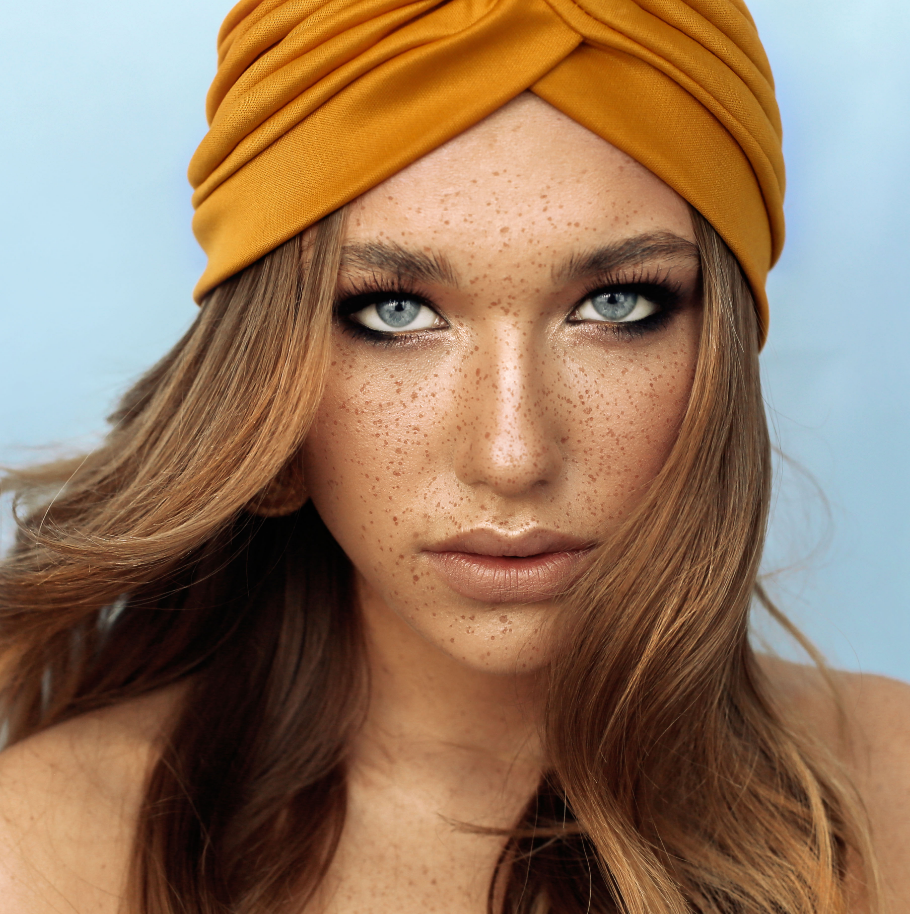 Injectables
Restylane-L
Can be used to add volume and fullness to the skin to correct moderate to severe facial wrinkles and folds
Restylane Lyft
Natural-looking volume in your cheeks and hands for a smoother, fuller appearance
Restylane Silk
Designed for lip augmentation and the smoothing of wrinkles around the mouth
Restylane Defyne
Helps smooth out deep laugh lines
Restylane Refyne
To help soften laugh lines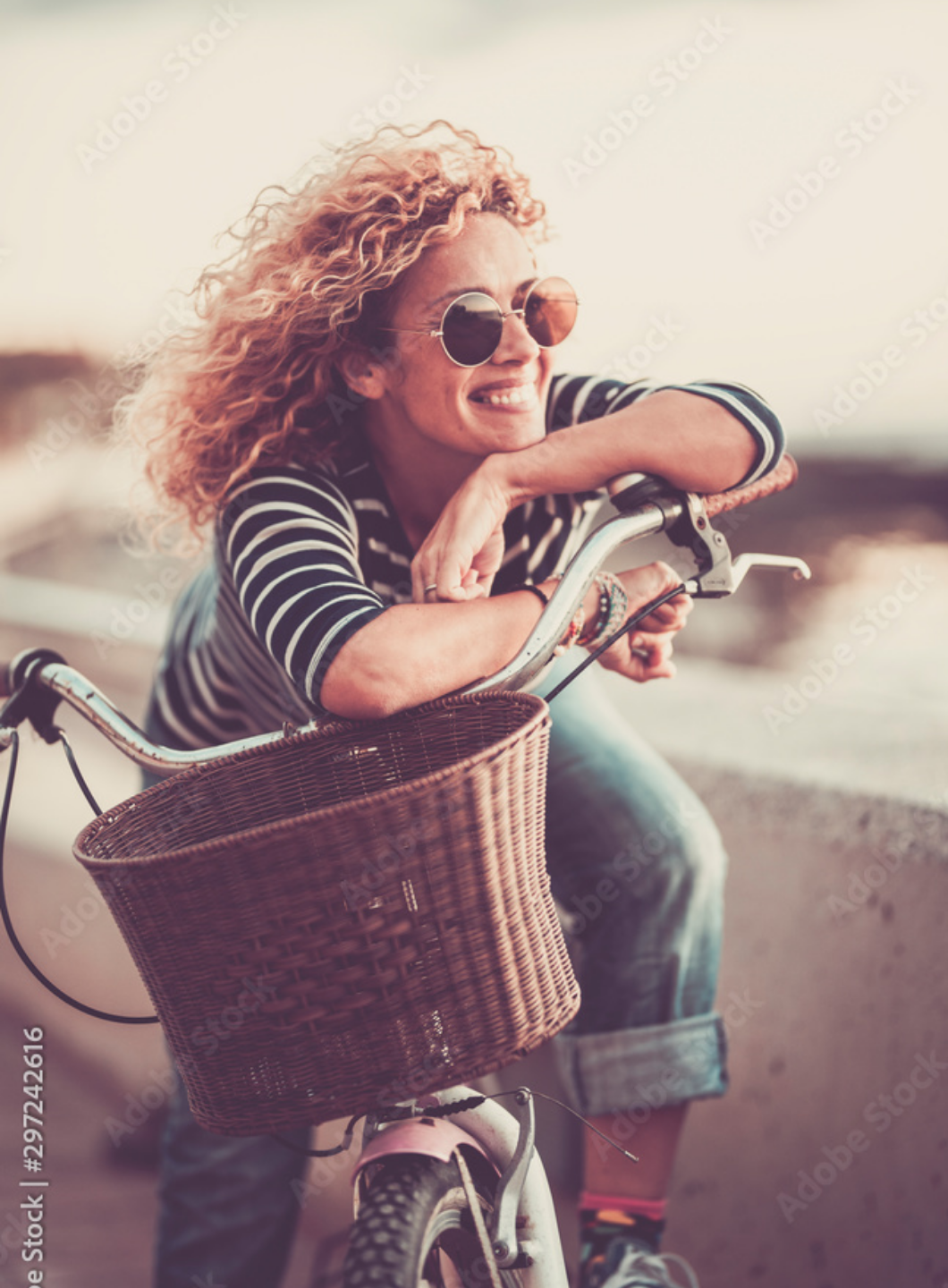 Other Injectables
PRP
When PRP is injected into the damaged area, it stimulates the tissue, causing mild inflammation that triggers the healing cascade. As a result, new collagen begins to develop)
Kybella
Is a prescription medicine and is the only FDA-approved injectable treatment used in adults to improve the appearance and profile of moderate to severe fat below the chin (submental fat), also called "double chin
Sculptra
Helps stimulate your skin's own natural collagen production to help restore its inner structure and increase facial volume
Quick Lip
Half of a syringe of Ultra Plus or XC
Hyaluronidase
Is an enzyme which breaks down hyaluronic acid fillers
Lip Correction
The correction of a treatment that was performed at another practice
Vitamin Shot
B12, a nutrient that helps keep the body's nerve and blood cells healthy and helps make DNA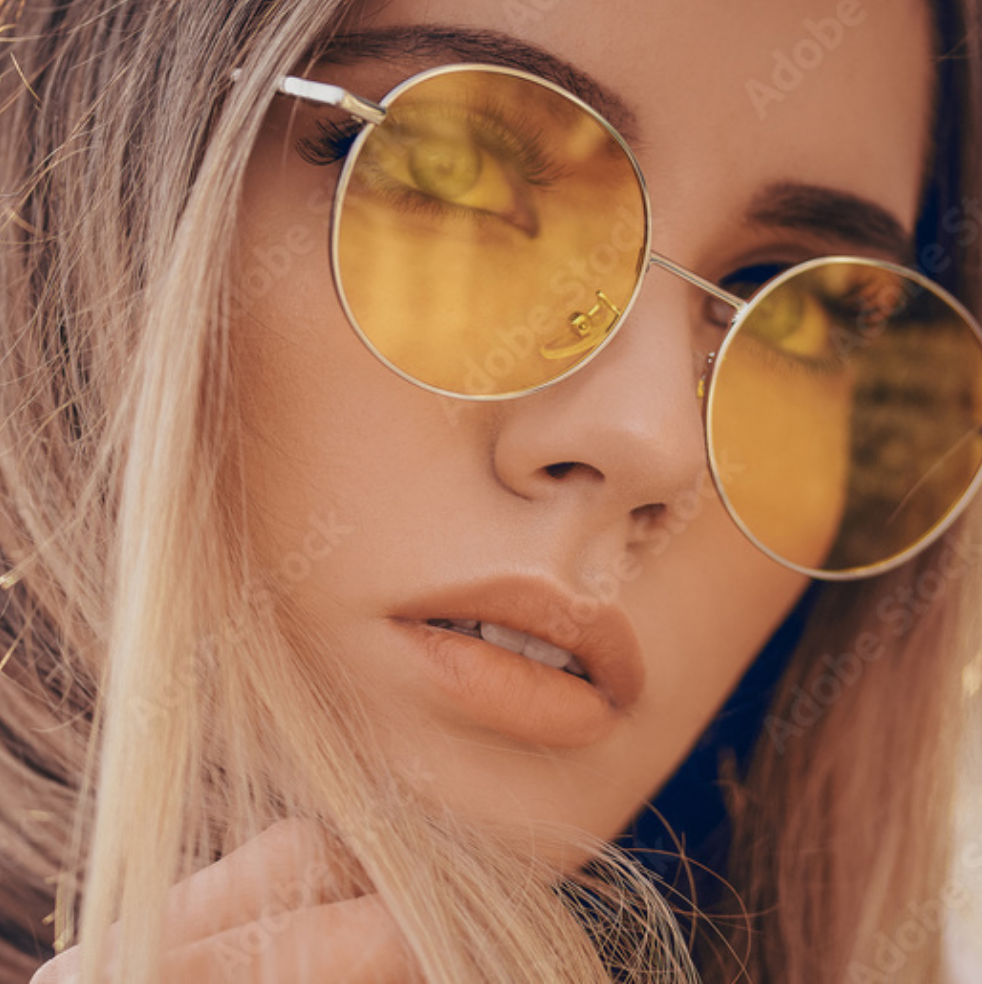 Aesthetics
Hydro-Infusion
Hydro-Infusion uses patented technology to cleanse, extract, and hydrate
Dermaplane
Dermaplaning is a skin care treatment that removes dead skin cells and vellus hair, aka peach fuzz. An aesthetician uses a small, sterile blade while holding the skin taut, swiping the blade in gentle upward motions
Chemical Peels
Diminishes the appearance of fine lines, wrinkles, and roughness
Microneedling
It causes controlled micro-injuries that stimulate your body's natural wound healing process, while minimizing cellular damage
Stretch Marks
Consultation required
Sculptra
An FDA-approved injectable that helps gradually replace lost collagen
IGH Frequency
The high frequency facial is a skin care treatment used by professionals to help treat and prevent stubborn acne, shrink enlarged pores, reduce the appearance of fine lines and wrinkles, decongest puffy eyes, fade dark eye circles, rejuvenate the condition of the scalp and nourish hair follicles for healthier hair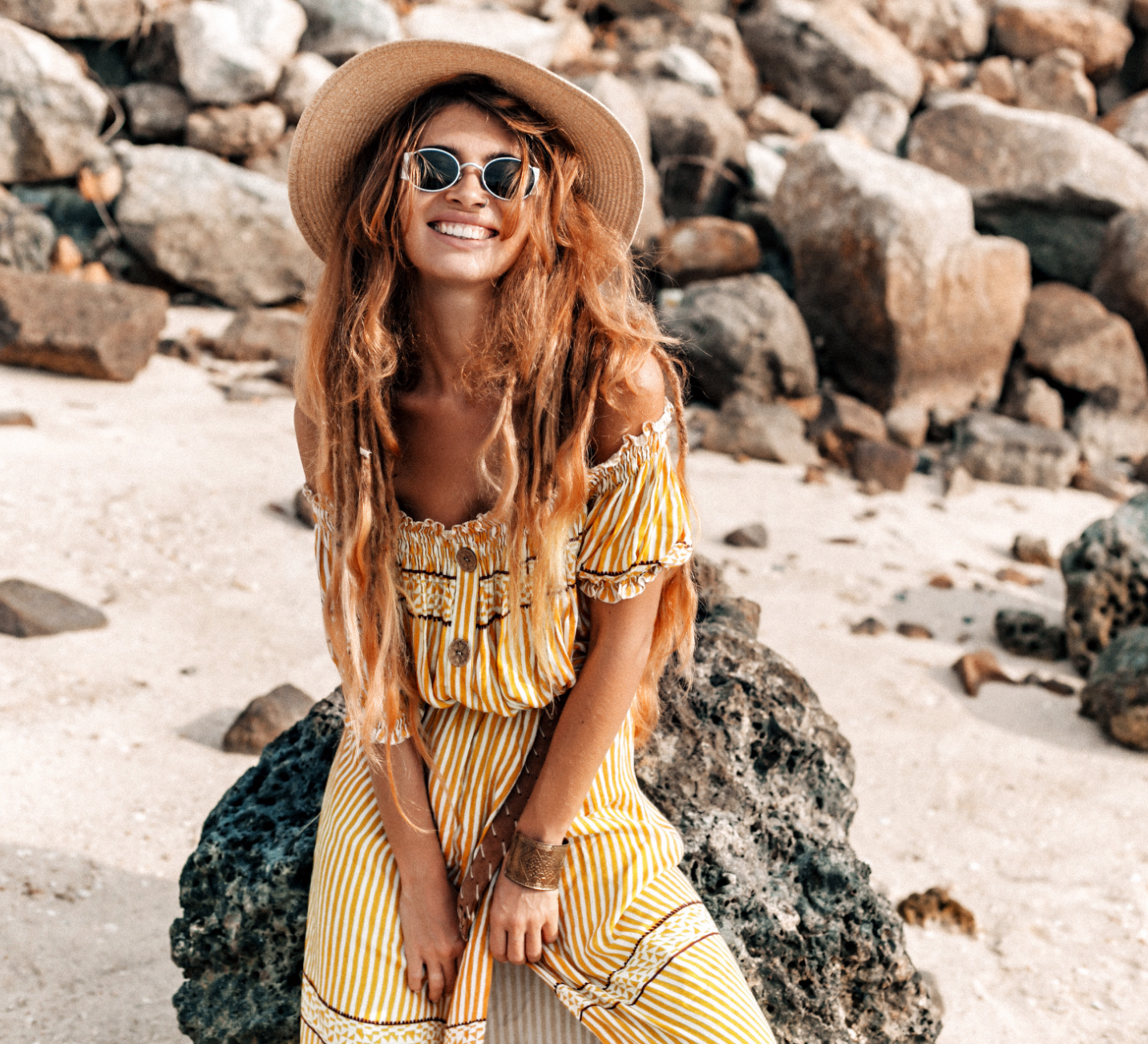 Body Contouring
VelaShape®
A non-invasive body contouring treatment for circumferential and cellulite reduction*. VelaShape enables you to safely achieve a toned, contoured and well shaped body in typically 3 treatment sessions.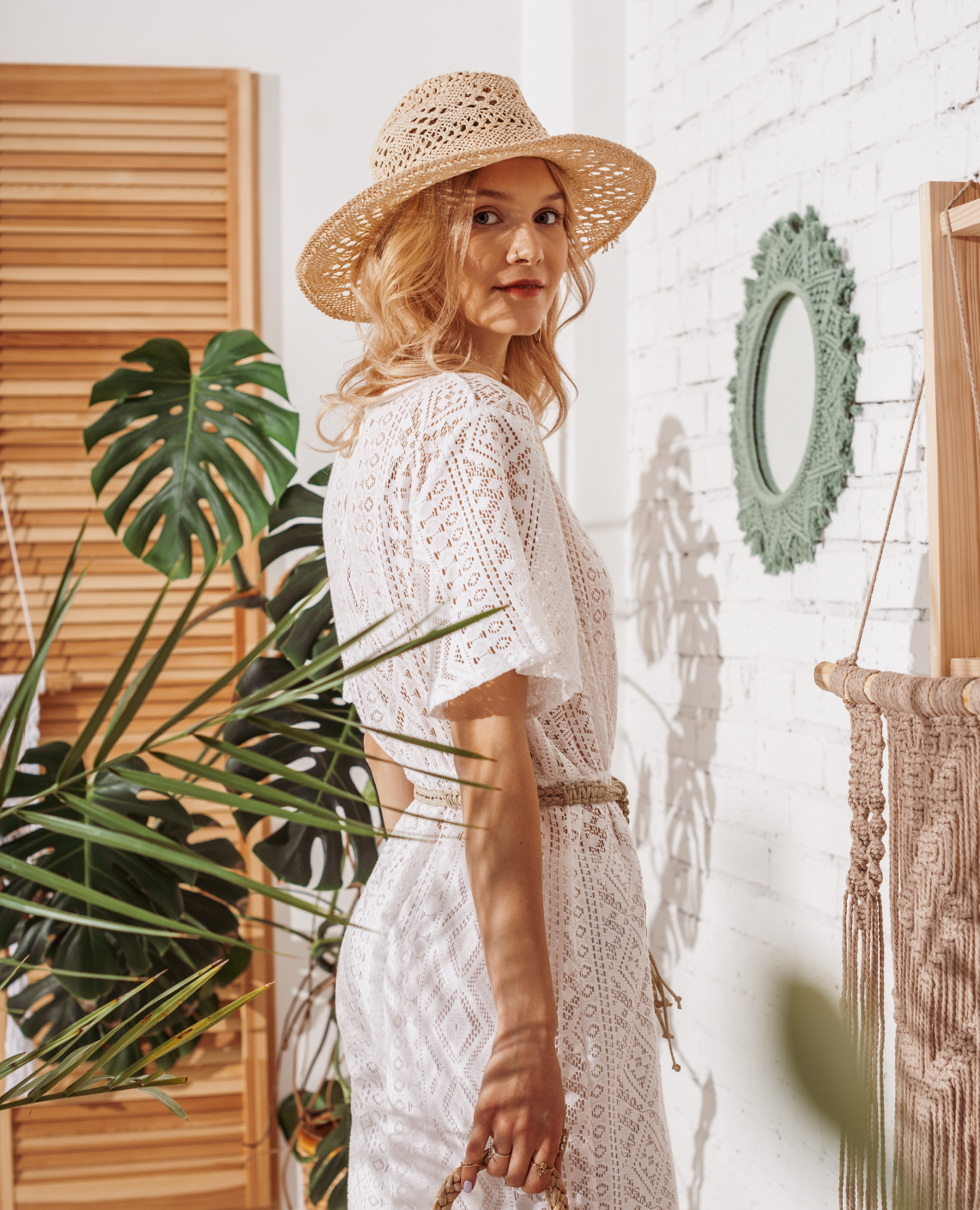 Hormone Therapy
Hormone Replacement Therapy
Hormone Replacement Therapy (HRT) is an effective treatment for women who are experiencing low or imbalanced levels of hormones like Estrogen, Progesterone and Testosterone. At Skinn Bar, we provide Bioidentical Hormone Replacement Therapy (BHRT) which contains bioidentical Estrogen and/or Progesterone, and Testosterone.
Gallery