SkinnCARE
At Skinnbar we know that our business wouldn't be where it is without the support of our community. That's why we donate 10% of all profits back to causes and charities that we believe in.
2018 Community Support
We support charities and causes in the areas which we serve. That's our community promise. So far SkinnBar has donated over $9,500 to cancer research, child trafficking and child poverty.
See All Projects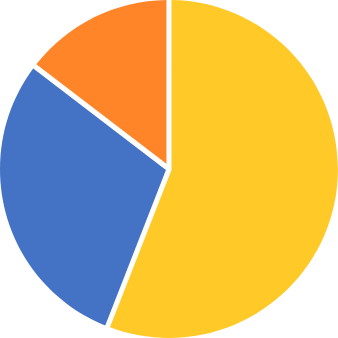 Featured Events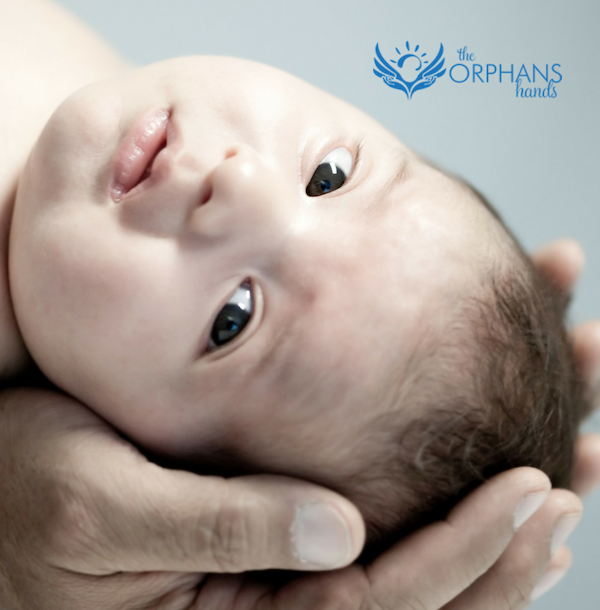 The Orphans Hands
The Orphan's Hands saves orphans at risk of being trafficked. They provide homes, education and most importantly, introduce the broken to the love of Christ. They transform vulnerable, fragile souls into leaders in their community and help orphans become missionaries, providing them with the opportunities to reach the lost, the unwanted, and the broken… changing their nation through ministry outreach!